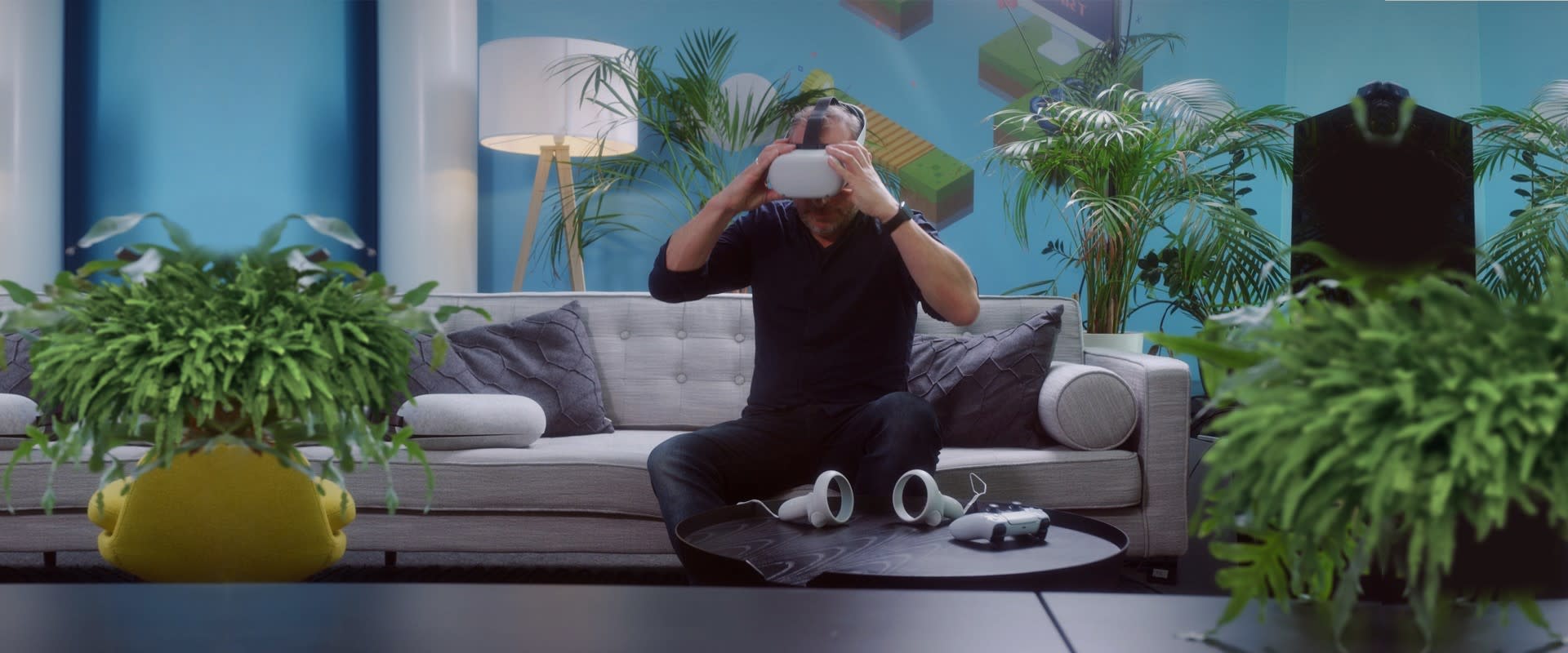 Global Head of Marketing
Alkmaar

,

Noord-Holland

,

Netherlands

Marketing & Communications
Job description
Our agency is on the cusp of a very exciting transformation. Triple, code d'azur and Wonderland joined forces to form a multidisciplinary powerhouse, ready to produce the next generation of interactive campaigns and future-forward platforms for clients all over the world. To match this explosive growth, we're now looking for a Global Head of Marketing to steer our expansion around the world.

What are you going to do?

Develop and execute marketing strategy
We can't change the digital landscape without a solid plan. It's up to you to develop one, put it into practice, then monitor its effectiveness and constantly optimise.
Create a comprehensive global marketing strategy that aligns with our agency group's objectives and targets.
Define key marketing initiatives, campaigns, and tactics to drive brand awareness, lead generation, and revenue growth.
Leverage data, creativity, and technology to develop innovative marketing approaches and stay ahead of industry trends.
Collaborate with internal teams to develop compelling marketing messages and positioning that resonates with target audiences.
Drive reputation through award shows and analyst engagements.
Drive our global expansion
We want you to take us places. You'll leverage your experience and agency-side background to shape our success in key markets with a strong focus on the USA.
Lead the strategic planning and execution of initiatives to establish a strong presence in new and existing markets.
Conduct thorough market analysis to identify opportunities, potential clients, and competitive landscapes around the world.
Build and nurture relationships with key stakeholders, including clients, industry influencers, analysts, award shows and partners, to generate business leads and foster collaborations.
Develop and implement market-specific marketing campaigns and initiatives, tailored to the unique needs and preferences of international audiences.
Responsible for public relations and overseeing PR activities across regions.
Organise and setup market events in close collaboration with internal and external thougt leaders
Brand management and communication
It's one thing to make an entrance. It's another thing to make sure brands keep coming back for more. Ensure we're remembered for all the right reasons.
Develop and maintain a strong brand image and reputation in the industry.
Ensure consistent messaging and branding across all channels and touchpoints.
Oversee the creation of high-quality marketing materials, including website content, thought leadership pieces, case studies, and presentations.
Serve as a spokesperson for the agency group, representing our brand at industry events, conferences, and media engagements.
Team leadership and development
An agency is only as strong as the people behind it. Help the marketing team reach its full potential with hands-on mentoring and cross-company collaboration.
Provide effective leadership to the marketing team across regions, fostering a culture of collaboration, innovation, and continuous improvement.
Set clear objectives, provide guidance, and empower team members to achieve their goals.
Foster professional growth and development within the marketing team, identifying training opportunities and mentoring talent.
Collaborate with cross-functional teams to align marketing efforts with overall business strategies and objectives.
Job requirements
Bachelor's degree in Marketing, Business Administration, or a related field (advanced degree preferred).
Proven experience as Head of Marketing or similar senior marketing leadership role within an agency setting.
Extensive experience with and a strong understanding of the US, Dutch, and MENA markets, including their dynamics, consumer behaviours, labour laws, and industry trends.
Demonstrated success in developing and executing effective marketing strategies that drive business growth.
Deep knowledge of data-driven marketing approaches and technologies, and a strong ability to leverage them to deliver results.
Excellent communication, presentation, and interpersonal skills.
Strong analytical and strategic thinking abilities.
Ability to manage multiple projects and priorities in a fast-paced, deadline-driven environment.
Demonstrated leadership skills and the ability to inspire and develop high-performing teams.

Who are we?
Our newly formed group already has offices in Amsterdam, Alkmaar, Austin, Barcelona, Dubai, and Gdansk, but this is really just the start. We're gearing up to work with more international partners and clients than ever before. And as our Global Head of Marketing, it'll be your mission to maximise our impact. Whether it's developing forward-thinking strategies or driving deep market analysis, you'll create new opportunities and kickstart new trends – all while building out a best-in-class multidisciplinary team. It certainly won't be easy, but it's guaranteed to be exciting, inspiring, and hugely rewarding.

Diversity and Inclusion
At Triple, we like to make great things with awesome people. We see our office as a second home, where you work with your friends and where you can always be yourself. That is why we only select on the basis of skills and we welcome colleagues from any background, religion, disability, gender identity, ethnicity or sexuality. Triple is convinced that diversity stimulates creativity and ensures innovations.
Don't worry if your resume doesn't meet all our criteria. We would like to hear from you!
or
Apply with Linkedin
unavailable
Eager to create great things with fun people?
We are Triple. Founded in 1998 when four Quake clan members wanted to use their computer skills for more productive things.
Once started in the server room and over the years it has grown into a full service digital agency with expertise in: Mobile development, Front-end and Back-end Development, Cloud Solutions, Data & Insights, Artificial Intelligence, Concept, Design and Strategy.
Want to know more? Ask Alon or Rutger!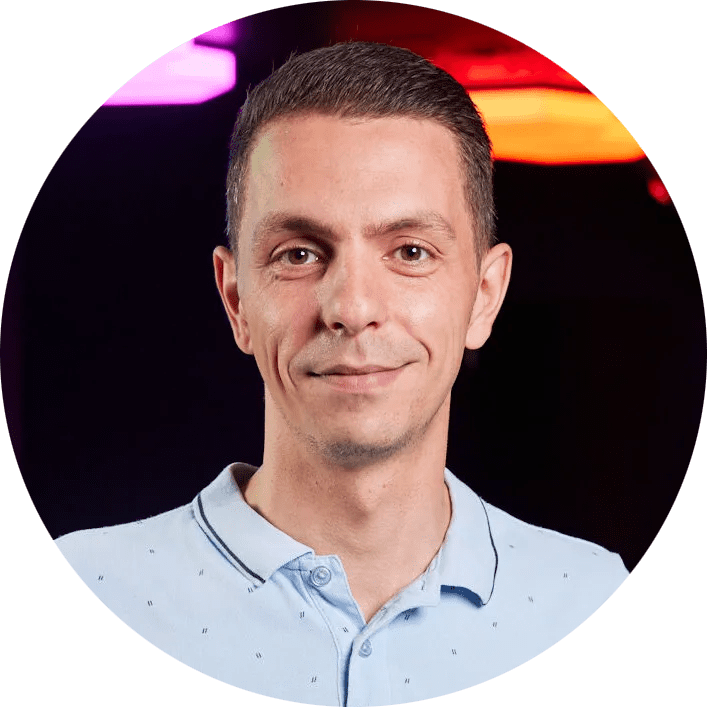 Alon Basoglu
Recruiter Frontend-, Mobile Development, QA, Design & Project Management 0619271185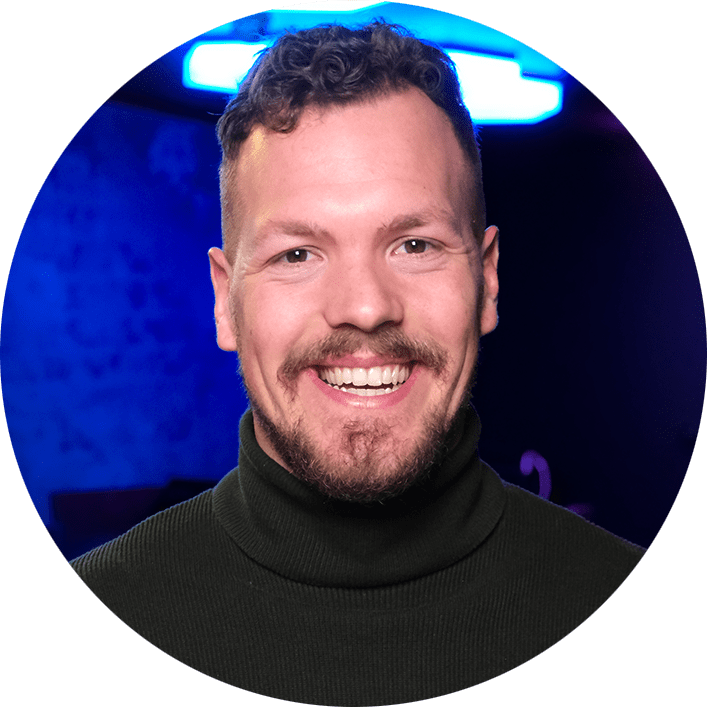 Rutger Kamper
Recruiter Cloud Solutions, Managed Hosting & Backend development 0611490031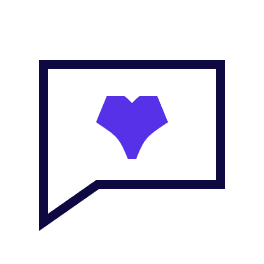 1. Phone Interview
Once you have sent us your application, we aim to contact you within 2 days. We will schedule a phone interview with you. This introduction will take about 30 minutes and is mainly intended to tell you more about Triple.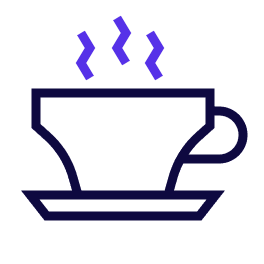 2. Introductory interview
If we feel it is a match from both sides, we will invite you for an introductory interview. Your future team lead and another colleague will be present. During the first meeting we would like to hear all about your requirements, ambitions and current knowledge level. Together we determine whether this fits Triple.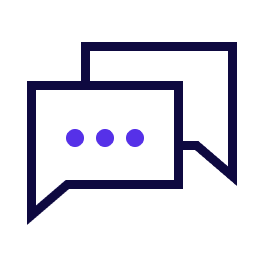 3. Second Interview
Are we all still in for it? In that case you will receive an invitation for a second interview from us. During the second interview we will go deeper into the technology and challenges involved. The goal is to determine where your added value lies. This interview will be attended by colleagues who are better able to deep dive into the actual work details with you.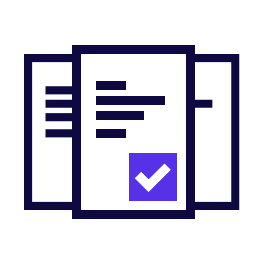 4. Written offer
Did you have two positive interviews? Great! In this case, a written offer will follow, explaining the primary and secondary conditions of the job. The recruiter you spoke with earlier will contact you about this.
Is this not the job for you?