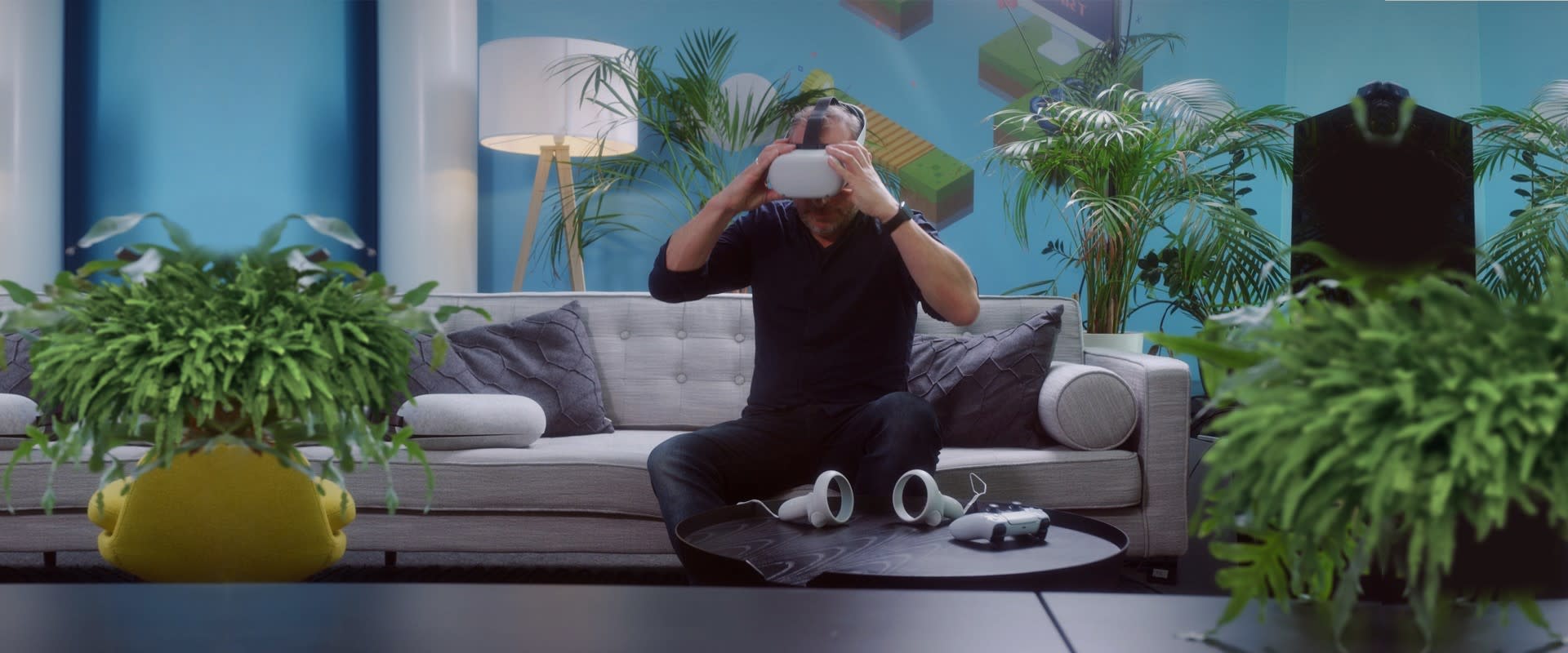 Learning & Development Specialist
Alkmaar

,

Noord-Holland

,

Netherlands

Staff
Job description
For this position, we are seeking a candidate who is fluent in both Dutch and English.

At Triple, we acknowledge that the digital world is constantly evolving, and that's why we heavily invest in the growth and development of our team. Our specially designed Learning & Development department aims to develop our employees professionally and personally. Our approach is centred on understanding current trends and responding to the unique development needs of each individual. We value employees who are genuinely interested in personal and professional growth, and those who believe in a work culture that prioritizes fun. If you are someone who enjoys giving feedback and is passionate about employee development, then you are the perfect fit for our team.
What are you going to do?

As a Learning and Development Specialist at Triple, you play a crucial role in the growth and development of our colleagues. Working alongside a team lead, you organize multiple evaluation discussions throughout the year for team members under that lead. During these discussions, you explore the current status and growth ambitions of colleagues, take active notes, and summarize the key points. Afterwards, you relay the action points back to both the team lead and the concerned colleague.
At Triple, we believe in providing personal attention to our colleagues, both personally and professionally. We are always ready to collaborate and find solutions to any challenges that they may face. Apart from evaluation discussions, we also provide individual 1:1 sessions that are designed to cater to the specific needs of each individual. Our L&D team is the driving force behind all growth initiatives, including offering specialized training and courses, organizing knowledge sessions, and participating in our extensive internship program. Your proactive attitude and expertise in training and education will be of significant value to us.
You'll be a member of the HR and Recruitment team at Triple. The team is composed of Marloes, who is the HR & Recruitment Manager, Marije (HR Advisor), Babette (HR Assistant), Claudia, Charissa, and Simone who serve as the L&D Specialists, Alon and Rutger who are Recruiters, and Anna as our Recruitment Marketing & Employer Branding Specialist. Our team has refined specializations to better serve each other. We combine hard work with humour for optimal performance.
Who are we looking for?

An important requirement for this role is having a natural interest in encouraging personal growth among colleagues. You have an approachable and friendly demeanour that makes your colleagues feel comfortable coming to you for discussions or to ask questions. You are naturally a leader in these conversations, and you create a welcoming environment that encourages colleagues to be honest and open.
You gain insight into the current situation and growth aspirations of colleagues by asking insightful and thought-provoking questions. You don't shy away from giving constructive feedback, but you have the ability to communicate it in a motivating and positive manner. With your experience, you can offer valuable suggestions to improve our Learning and Development (L&D) strategy and approach. Moreover, if you have an affinity for technology, that would be a bonus.

Job requirements
Completed Bachelors' degree in Human Resources, Applied Psychology, or another relevant degree;
Several years of experience as an HR Advisor or a similar position;
Experience with coaching, preferably in the direction of learning & development;
Affinity for technology is a nice-to-have, but not a requirement.
Of course, you are proficient in both Dutch and English.
Why do we work at Triple?
🚀 Room to develop yourself through training, certification or attending conferences.

🥐 Do you work in the office? Enjoy a tasty breakfast and lunch made with love by our own chef.
🎮 An office full of gadgets, game consoles and a home cinema. Or would you rather visit us in VR?
📅 An overcrowded agenda of Triple events: from sports tournaments to LAN parties, drinks and board game evenings.
❤️ And, of course: 25 vacation days, pension plan, travel expenses and homework allowance, the best laptop and phone of the moment.

➡️ View all our benefits here.
Diversity and Inclusion
At Triple, we like to make great things with awesome people. We see our office as a second home, where you work with your friends and where you can always be yourself. That is why we only select on the basis of skills and we welcome colleagues from any background, religion, disability, gender identity, ethnicity or sexuality. Triple is convinced that diversity stimulates creativity and ensures innovations.
Don't worry if your resume doesn't meet all our criteria. We would like to hear from you!
or
Apply with Linkedin
unavailable
Eager to create great things with fun people?
We are Triple. Founded in 1998 when four Quake clan members wanted to use their computer skills for more productive things.
Once started in the server room and over the years it has grown into a full service digital agency with expertise in: Mobile development, Front-end and Back-end Development, Cloud Solutions, Data & Insights, Artificial Intelligence, Concept, Design and Strategy.
Want to know more? Ask Alon or Rutger!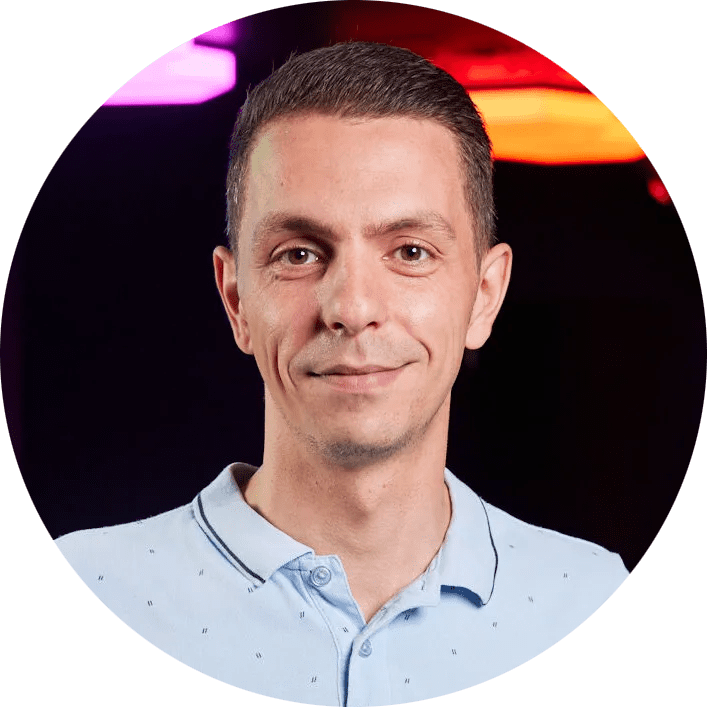 Alon Basoglu
Recruiter Frontend-, Mobile Development, QA, Design & Project Management 0619271185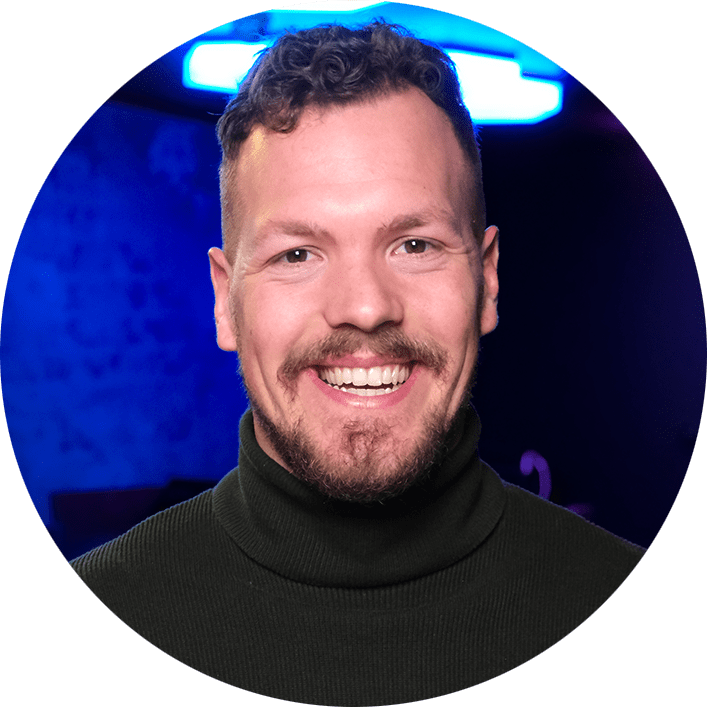 Rutger Kamper
Recruiter Cloud Solutions, Managed Hosting & Backend development 0611490031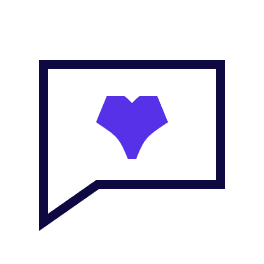 1. Phone Interview
Once you have sent us your application, we aim to contact you within 2 days. We will schedule a phone interview with you. This introduction will take about 30 minutes and is mainly intended to tell you more about Triple.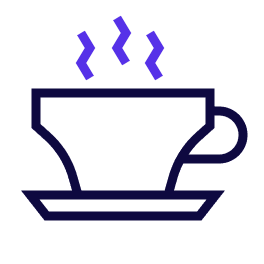 2. Introductory interview
If we feel it is a match from both sides, we will invite you for an introductory interview. Your future team lead and another colleague will be present. During the first meeting we would like to hear all about your requirements, ambitions and current knowledge level. Together we determine whether this fits Triple.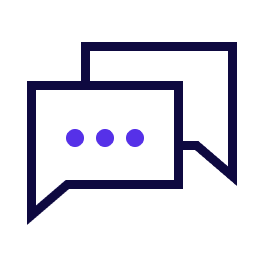 3. Second Interview
Are we all still in for it? In that case you will receive an invitation for a second interview from us. During the second interview we will go deeper into the technology and challenges involved. The goal is to determine where your added value lies. This interview will be attended by colleagues who are better able to deep dive into the actual work details with you.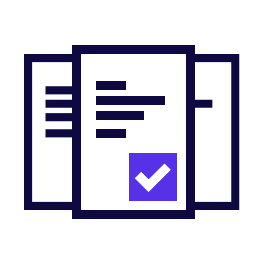 4. Written offer
Did you have two positive interviews? Great! In this case, a written offer will follow, explaining the primary and secondary conditions of the job. The recruiter you spoke with earlier will contact you about this.
Is this not the job for you?