Marketing Internship (startup)
Alkmaar

,

Noord-Holland

,

Netherlands

Internships
Job description

You must be enrolled at a Dutch university for this internship and looking for an internship starting February 2024

Who are we?
We are Nixon Digital, a creative startup by Triple located in Alkmaar. At Nixon, we have big goals 
and believe the market has huge potential. We are looking for talented people to 
join our team and help us take advantage of the opportunities ahead as we work 
toward growth. 
Our platform helps companies better manage their website portfolio, making us an 
important partner in ensuring privacy and security compliance. As a startup, we are 
constantly developing and improving everything we do. Therefore, we also want to be 
more visible towards the market, and that is where you come in!
What do we do?
We have developed a SaaS (Software as a Service) platform that helps companies better grasp
 their complex digital landscape. How? By taking charge of their website 
portfolio and making it more practical. For instance, we help them check if their website 
has a privacy policy or if SSL certificates are up to date. Our start-up is small and 
young, but we are expanding quickly and always enhancing our platform that helps our 
customers develop their digital maturity.
What are you going to do?
We are looking for someone who is enthusiastic about working in a dynamic and fast- 
paced digital landscape. Our team is expanding quickly, and our client base is growing, 
so we are searching for skilled individuals to join us. 
As an intern, you will have the opportunity to contribute to and learn in the dynamic 
environment of a startup. Specifically, you will contribute to the areas of Content 
Marketing, Marketing Automation, Social Media Marketing, Search Engine Optimization, 
and other aspects of online marketing. You will create content that engages our visitors
and fosters interaction with them. 
By collaborating with each team, you will use your growth-hacking mindset to create 
meaningful content that highlights our organization's activities. Do you see yourself as 
someone who already understands the basics of online marketing and wants to develop 
those skills even further? If so, keep reading, this might be the internship for you!
Job requirements
Who are you?
We are looking for an intern who is currently studying communications, design, or

marketing at Bachelors (HBO/WO) level;

You are enrolled in a Dutch college or university;

Someone who is hands-on, flexible, and eager to learn various skills related to

marketing and sales;

Someone who is familiar with LinkedIn, and preferably has experience with LinkedIn

Navigator;

Someone who is familiar with Google Analytics; 
Some who has excellent written and verbal English communication skills (if you are

also able to write good, technical, content that is definitely a bonus); 

Do not worry if you are not the best at Nintendo Smash Bros – we will not hold it

against you!
Why work at Nixon digital?
We are a start-up that is growing quickly, and we are looking for the right people to

join us. If you enjoy working with us and show us what you are capable of, there will

be opportunities for a longer stay.

Working with us means taking on a lot of responsibility, but there are endless

opportunities for learning and self-development.

We expect a lot from our team, but we also offer a lot in return. At Triple's state-of-the-art

building, you will have access to relaxation opportunities such as playing

games on the Nintendo Switch, Ping-Pong, or participating in FIFA tournaments.

You will be working with young, ambitious people who like to have fun and enjoy the

occasional beer.
Eager to create great things with fun people?
We are Triple. Founded in 1998 when four Quake clan members wanted to use their computer skills for more productive things.
Once started in the server room and over the years it has grown into a full service digital agency with expertise in: Mobile development, Front-end and Back-end Development, Cloud Solutions, Data & Insights, Artificial Intelligence, Concept, Design and Strategy.
Want to know more? Ask Alon or Rutger!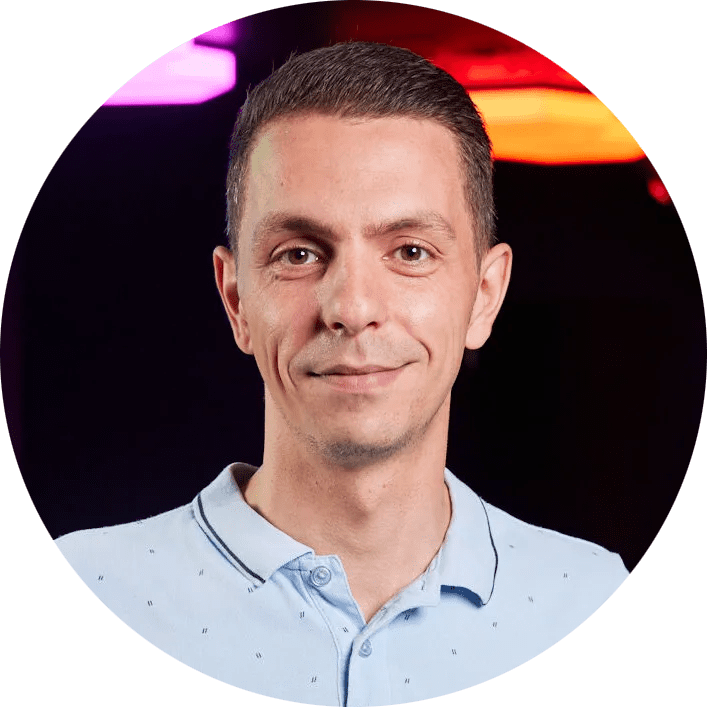 Alon Basoglu
Recruiter Frontend-, Mobile Development, QA, Design & Project Management 0619271185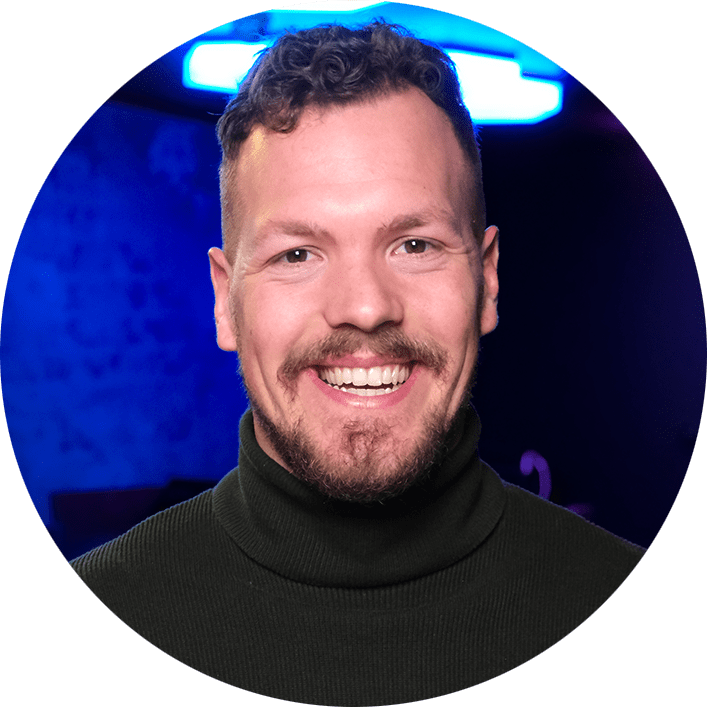 Rutger Kamper
Recruiter Cloud Solutions, Managed Hosting & Backend development 0611490031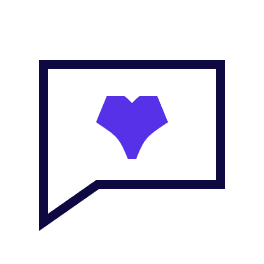 1. Phone Interview
Once you have sent us your application, we aim to contact you within 2 days. We will schedule a phone interview with you. This introduction will take about 30 minutes and is mainly intended to tell you more about Triple.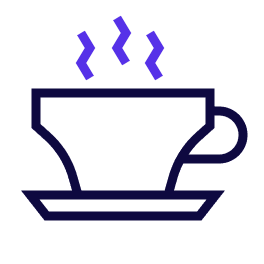 2. Introductory interview
If we feel it is a match from both sides, we will invite you for an introductory interview. Your future team lead and another colleague will be present. During the first meeting we would like to hear all about your requirements, ambitions and current knowledge level. Together we determine whether this fits Triple.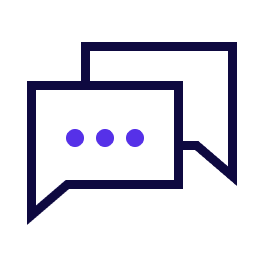 3. Second Interview
Are we all still in for it? In that case you will receive an invitation for a second interview from us. During the second interview we will go deeper into the technology and challenges involved. The goal is to determine where your added value lies. This interview will be attended by colleagues who are better able to deep dive into the actual work details with you.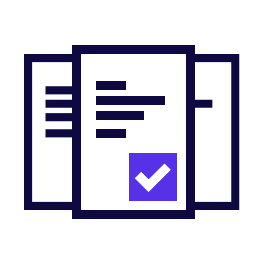 4. Written offer
Did you have two positive interviews? Great! In this case, a written offer will follow, explaining the primary and secondary conditions of the job. The recruiter you spoke with earlier will contact you about this.
Is this not the job for you?