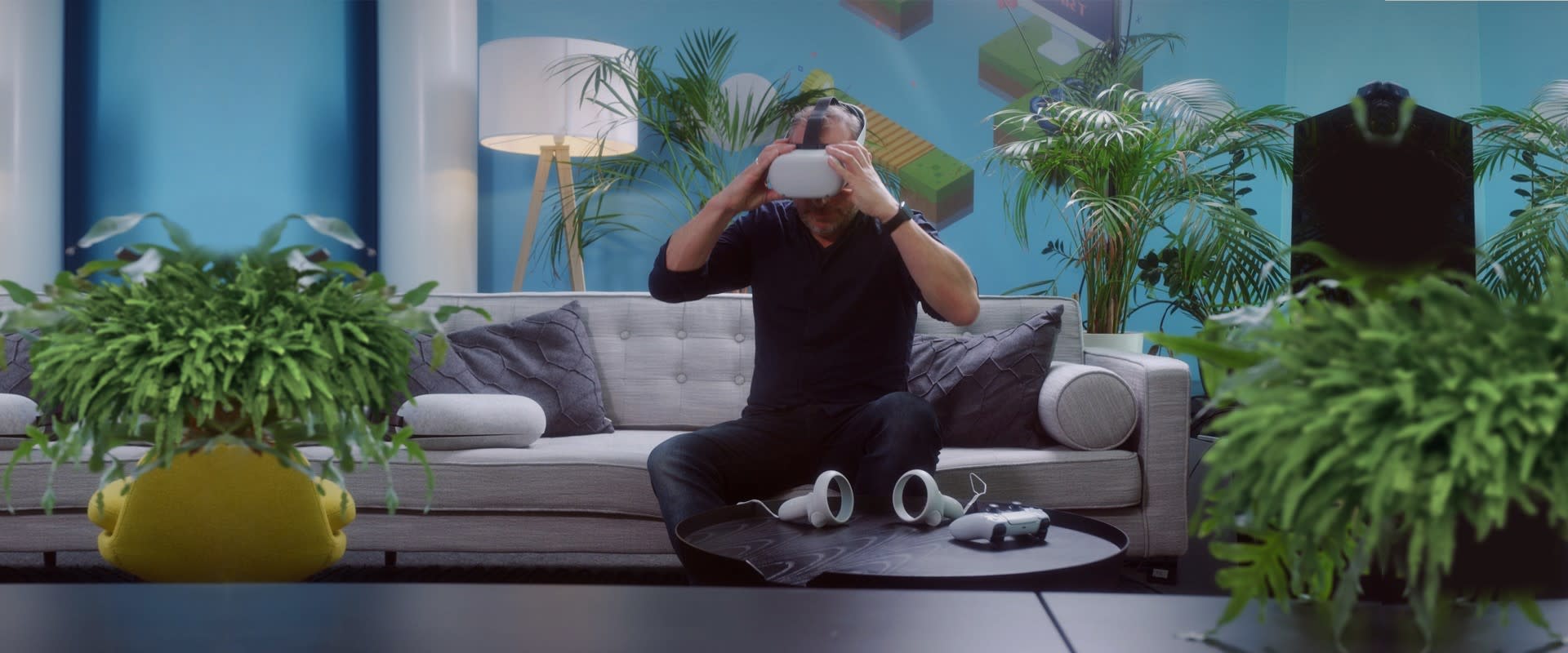 Tech Lead (startup)
Alkmaar

,

Noord-Holland

,

Netherlands

Startup
Job description
About us

Our platform is expanding rapidly, and our company is growing fast. To take our platform and our company to the next level, we need a Technical Lead. Nixon Digital is actively seeking an exceptional Lead, who has a strong passion for innovation and creativity, to take on the role of Tech Lead for our SaaS startup. As our Lead, you will play a critical role in guiding the development and growth of our company by providing strategic guidance, technical leadership and effectively managing the technology team.

We are Nixon Digital Services, a creative startup located in Alkmaar. At Nixon Digital, we have big goals and believe there is huge potential in the market. We are looking for talented people to join our team and help us take advantage of the opportunities ahead as we work toward
growth. Our platform helps companies better manage their website portfolio, making us an important partner in ensuring privacy and security compliance. As a startup, we are constantly developing and improving everything we do.

We have developed a SaaS (Software as a Service) platform that helps companies get a better grip on their complex digital landscape. How? By taking charge of their website portfolio and making it more practical. For instance, we help them check if their website has a privacy policy or if SSL certificates are up to date. We are a young startup, but we are scaling rapidly and continually developing our platform to help our clients develop their digital maturity.


What will you do?
As the Tech Lead at Nixon Digital, you will be the primary point of contact between the Product Owner, the customer, and your team. You will also be responsible for translating the information flows and requirements to ensure that the development team has a clear understanding of the project's objectives.
· Lead the development and execution of our technology strategy that aligns with our business goals and objectives.
· Continuously evaluate and challenge our technology strategy based on insights and knowledge of emerging technologies.
· Manage and develop the team, provide coaching and mentoring to ensure they have the skills, tools, and resources necessary to succeed.
· Collaborate with cross-functional teams to design and develop the Nixon Platform, using PHP 8, Azure DevOps, Docker, Kubernetes, and NodeJS.
· Ensure our technology infrastructure is scalable, secure, and resilient.
· Foster a culture of innovation and experimentation that encourages creativity and risk-taking to accelerate our development cycle


Who are we looking for?
As a person, you are a decisive individual who seeks the right solution to the right question. You are a valuable member of the team and are responsible for communicating with various stakeholders. Therefore, we expect you to be verbally assertive. You have a passion for technology, which means that you have enough experience to understand how IT works, even if you don't know all the ins and outs of every technique. You provide solicited and unsolicited advice and are open to the opinions of others.

Job requirements
You have 10+ years of experience in a technology leadership role with a proven track

record of delivering high-quality products and solutions;

You are an expert in internet technologies, DNS, domain management, website

technologies, tracking, and cookies;

Strong experience with PHP 8, Azure DevOps, Docker, Kubernetes, NodeJS, and

React;

Experienced in managing and leading a technology team in an Agile

environment;

Have exceptional problem-solving and critical thinking skills with a data-driven

approach;

You have strong communication and interpersonal skills with the ability to build and

maintain relationships with internal and external stakeholders;

Bachelor's/ Master's degree in computer science, Engineering, or a related

field.
Why work at Triple/Nixon?
🚀 Space to develop yourself
💡 Space for your creative ideas
🌎 Innovative and international work environment
🍺 Sociable get-togethers and other team events
💸 Competitive salary

🎮 Internet & Phone Allowance
📅 Delicious lunch at our office in Alkmaar
🏢 You are part of a fast-growing start-up
🚂 Internet & Phone Allowance

or
Apply with Linkedin
unavailable
Eager to create great things with fun people?
We are Triple. Founded in 1998 when four Quake clan members wanted to use their computer skills for more productive things.
Once started in the server room and over the years it has grown into a full service digital agency with expertise in: Mobile development, Front-end and Back-end Development, Cloud Solutions, Data & Insights, Artificial Intelligence, Concept, Design and Strategy.
Want to know more? Ask Alon or Charissa!
Recruiter Frontend Development 0611490031
1. Phone Interview
Once you have sent us your application, we aim to contact you within 2 days. We will schedule a phone interview with you. This introduction will take about 30 minutes and is mainly intended to tell you more about Triple.
2. Introductory interview
If we feel it is a match from both sides, we will invite you for an introductory interview. Your future team lead and another colleague will be present. During the first meeting we would like to hear all about your requirements, ambitions and current knowledge level. Together we determine whether this fits Triple.
3. Second Interview
Are we all still in for it? In that case you will receive an invitation for a second interview from us. During the second interview we will go deeper into the technology and challenges involved. The goal is to determine where your added value lies. This interview will be attended by colleagues who are better able to deep dive into the actual work details with you.
4. Written offer
Did you have two positive interviews? Great! In this case, a written offer will follow, explaining the primary and secondary conditions of the job. The recruiter you spoke with earlier will contact you about this.
Is this not the job for you?