EAGER TO CREATE GREAT THINGS WITH FUN PEOPLE?
Would you like to work on amazing digital solutions for VodafoneZiggo, citizenM, NLZIET, Talpa and Max Verstappen? It would mean being challenged every day. While being able to be yourself and having the freedom to do the things you love. Be part of a group of people that is well equipped to think ahead, further than most. Experimenting and trying. That is what we have always done and that is what brought us to where we are today.
A short intro. 1998. Four gamers in a server room want to make an impact with their computer skills. Flash forward to now. The foursome has grown into a creative crowd of 300+ technical and creative colleagues. In our own universe, we make digital dreams come true.
The Triple Universe is actually just a cosy office in Alkmaar. This is where we help our partners to reach the top, or - if they are already there - to stay ahead of the competition. The good thing is that you already know many of our partners. In fact, you probably have at least one app on your smartphone at this moment that was built by us.
PLAYING IS IN OUR DNA
Does your curiosity push your digital knowledge and skills to keep developing? Is playing in your DNA and do you share our love for digital innovations? Is good simply not good enough and do you like to be ahead of the game? We might be a match. Because that's precisely who we are as well. Geared with these qualities, together we are the driving force behind digital progress.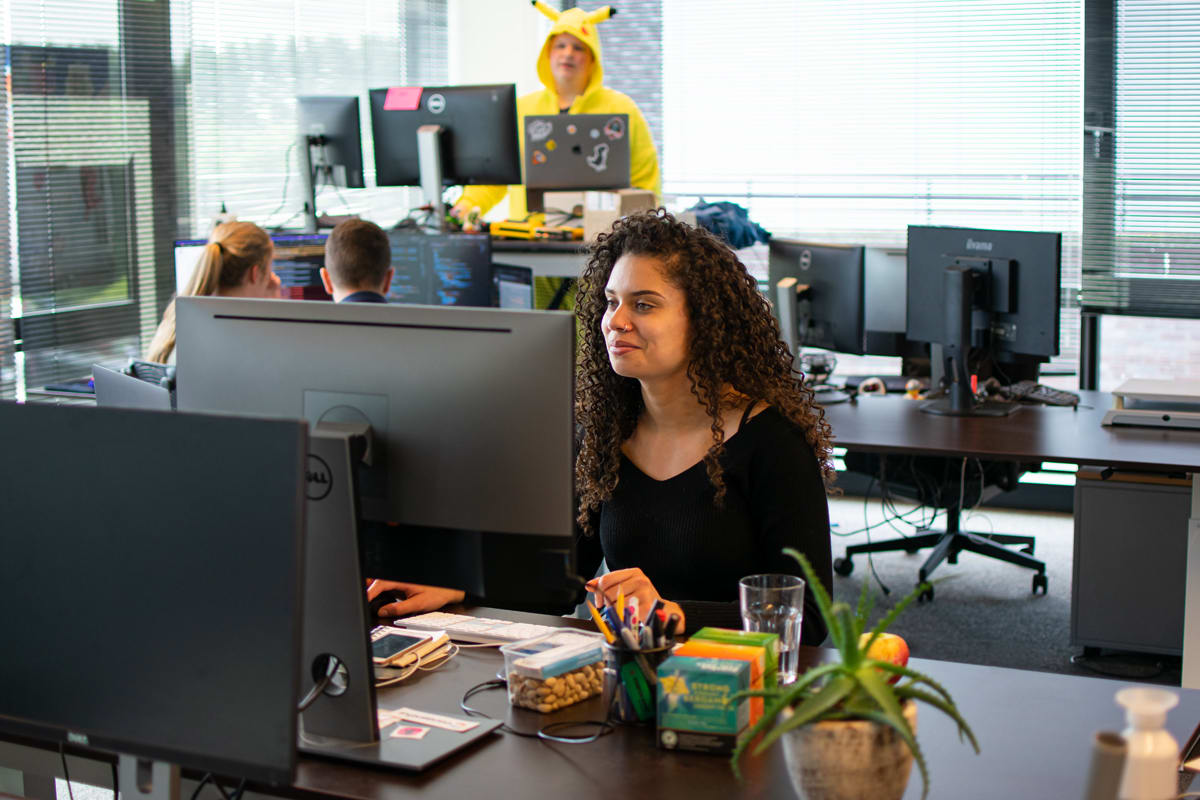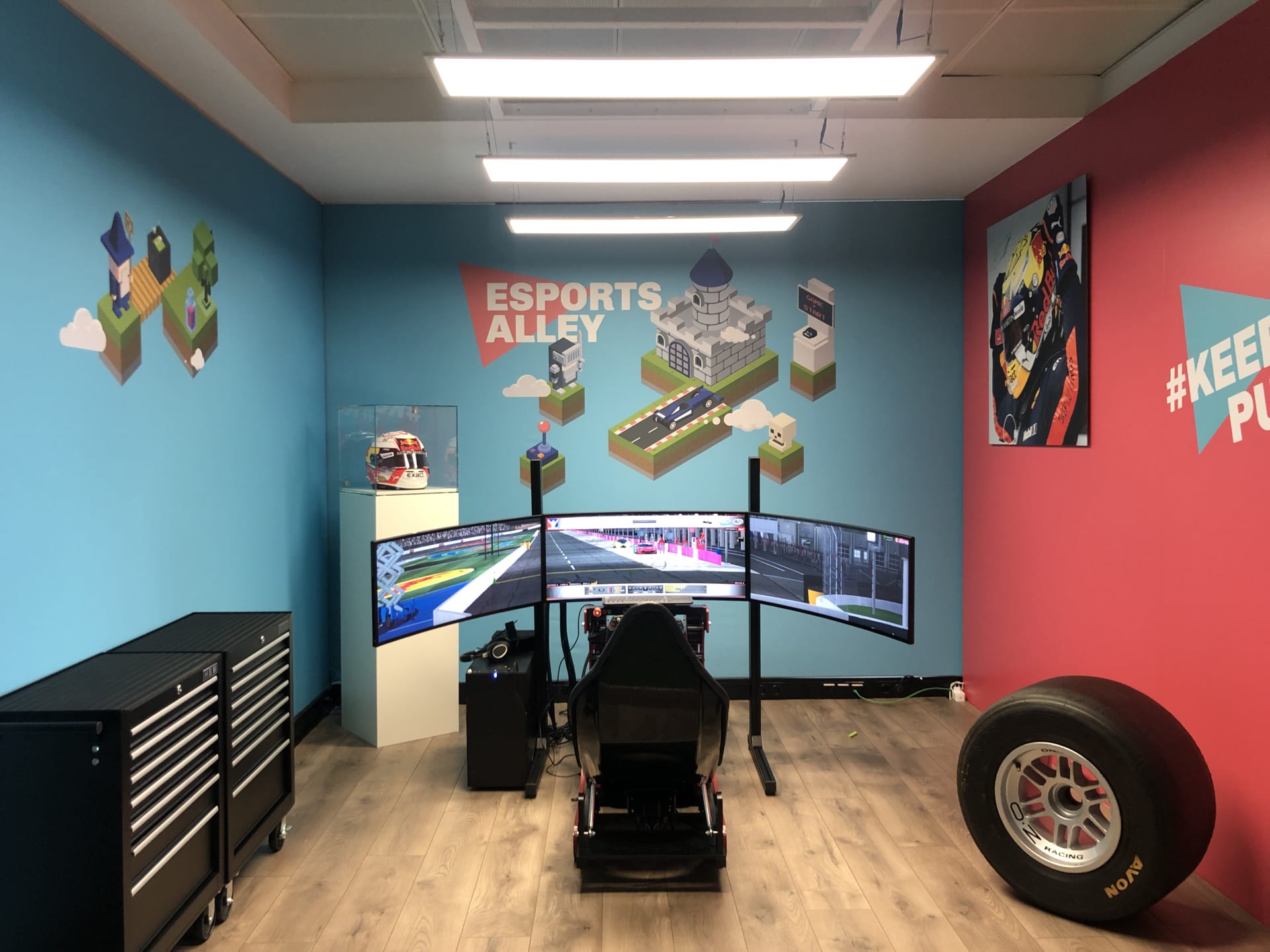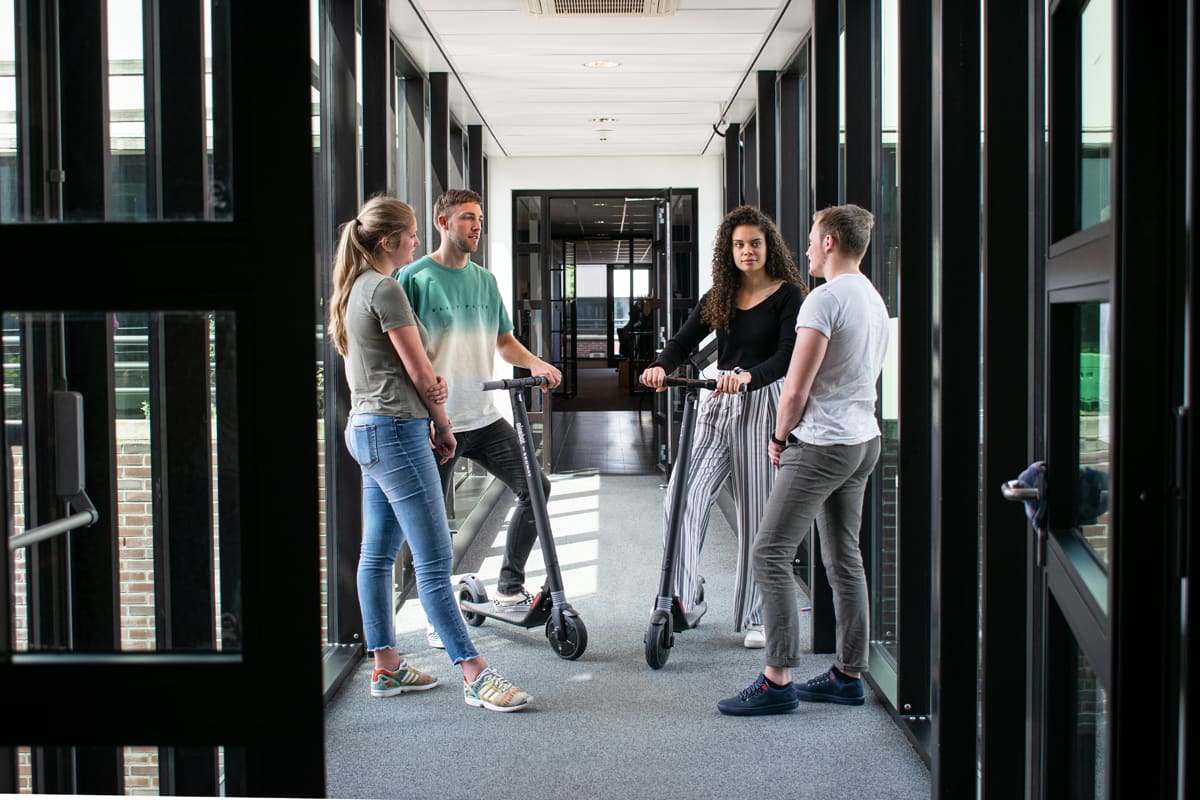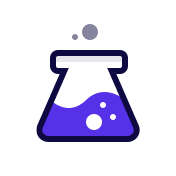 Space to develop yourself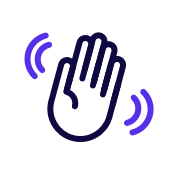 Innovative and informal work environment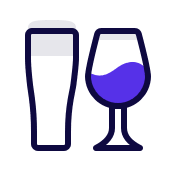 Fun drinks and BBQs from our grill master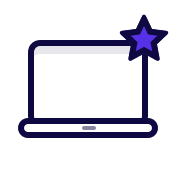 The best laptop available at this moment, also for private use
Access to the latest games and gadgets and our VR office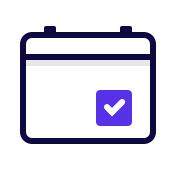 An overflowing agenda of Triple Events
DO YOU FEEL THE CONNECTION?
Cool! If you don't see a suitable vacancy at this time, sign up for the Job Alert. This makes it easy for you to stay up to date on our opportunities at Triple. When a vacancy arises in your area of expertise, you'll be in the know immediately and you can be the first to apply.


COOL PROJECTS
The best projects, stimulating and inspiring. Clever interplay of disciplines. Every project comes with new insights and learnings, and makes us better at what we do.
FREEDOM AND RESPONSIBILITY
You will be given responsibility for your tasks as well as space for your own ideas. If we believe in it, we are happy to support you. Together, we will discover the future.
SOCIALIZE AND PLAY
Drinks, BBQs and events to look forward to. Playing games, gadgets and experimenting with friends.
HYBRID WORKING AT TRIPLE
In addition to our physical office, we chose to allow our employees to return to the office via a VR world. All colleagues received Oculus Quest glasses for this purpose. The MetaVerse office is used for internal meetings such as stand-ups and weekly meetings, but also perfect for a casual chat in the virtual coffee corner.