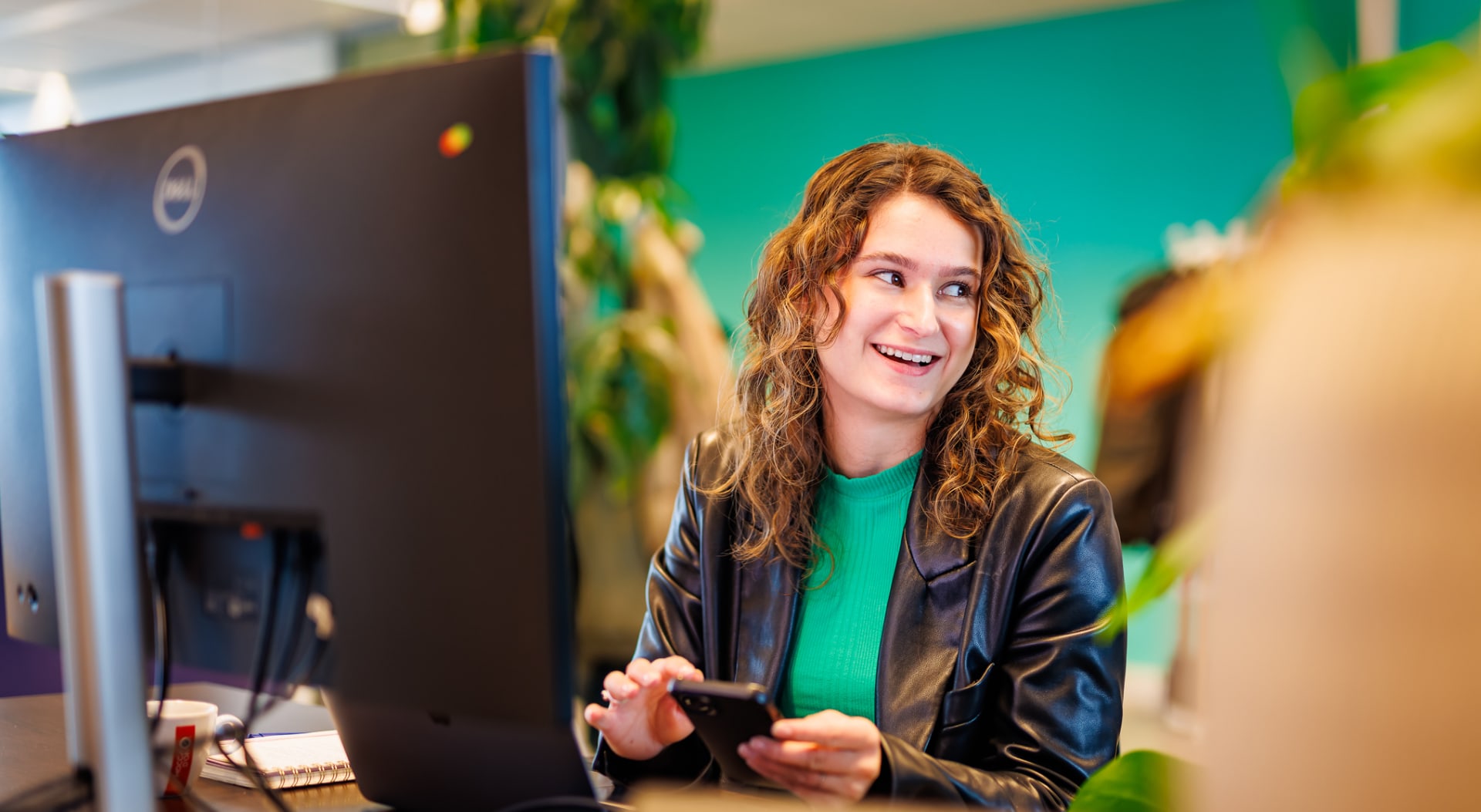 The first step in your career
This page is for you, engineer or developer in training, data and AI student or sales, HR or marketing student. Welcome to Triple, the internship company of your dreams. As the driving force behind digital progress, we work with approximately 300 colleagues in an informal atmosphere on projects and innovations for cool brands and impressive names. You have heard of VodafoneZiggo, NLZIET and LINDA, we assume?
Our unique, sociable office is located in Alkmaar. Our love for tech, playing with technology and innovation stands out clearly in our offices. We have games, gadgets and even a VR office in the Metaverse, because that's the kind of thing that excites us. And that is the best state of mind for collaboration in order to create digital products, which our partners don't even know they need yet.
We believe in the next generation of digital talent. Whether you join us as a colleague or as a graduate, at Triple we believe that it is important that you develop yourself in the topics that interest you most. Are you looking for an internship in the field of Development, Design, DevOps, Marketing Communications or Data and AI? This is where you get the best opportunities. Did you know that it was a former intern who seized the opportunity to design the Max Verstappen helmet in 2017? That iconic lion still shines on Max's helmets in every race!
Impress with your graduation project
Our many examples of digital innovations prove that graduating at Triple means maximum creative stimulation. We are constantly developing and sharing our knowledge with each other. We prepare you for the business world and challenge you to stay off the beaten track. To discover something new and develop it further until you amaze everyone. 
There is plenty of room for good ideas. For example, an intern at Android Development developed an app for people with social anxiety. And thanks to a Design and Innovation intern, a handy app now exists with a sensor that informs you when your plants need water. You have no idea how much we are looking forward to your project!
An internship at Triple is: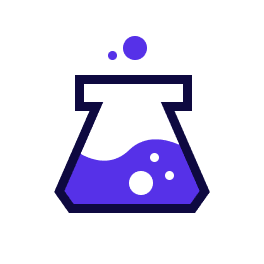 Opportunities to develop yourself through cool (customer) projects and 1 on 1 guidance from our Triple buddies.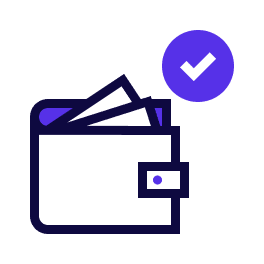 Of course you will also receive a nice internship compensation from us. Our allowance is at least €350-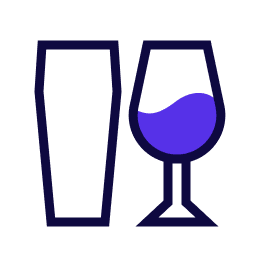 An overcrowded agenda of Triple events: from sports to parties, board game night and to LAN parties.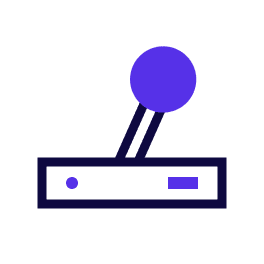 An office full of gadgets, game consoles and a home cinema. Or would you rather visit us in VR?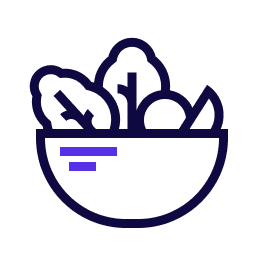 Working at the office? Enjoy a tasty breakfast and lunch made with love by our own chef Nina.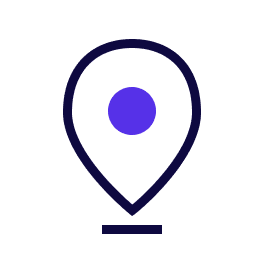 Hybrid working: work where you are most productive, be it at home or in the office.
They were also a Triple intern once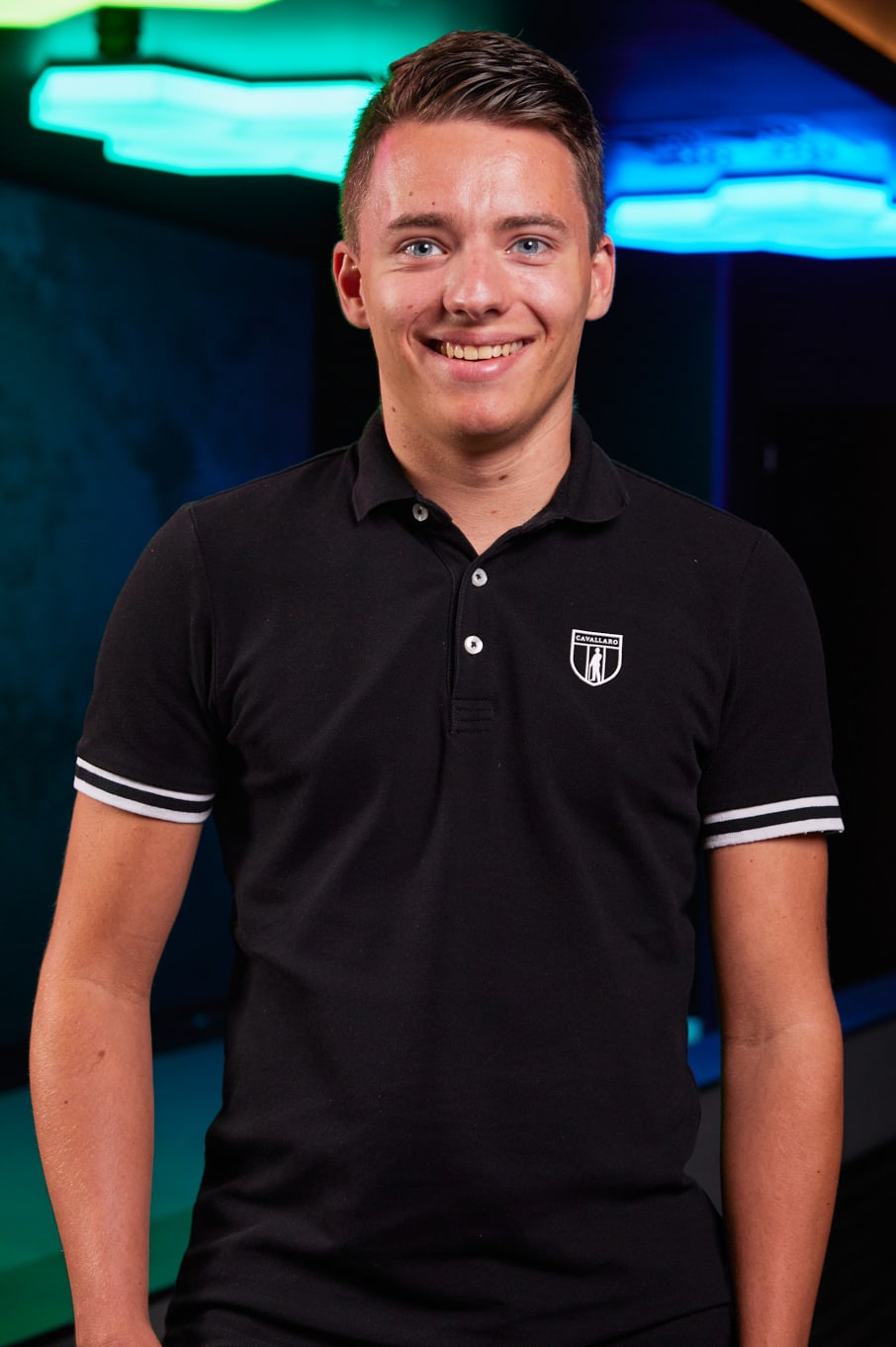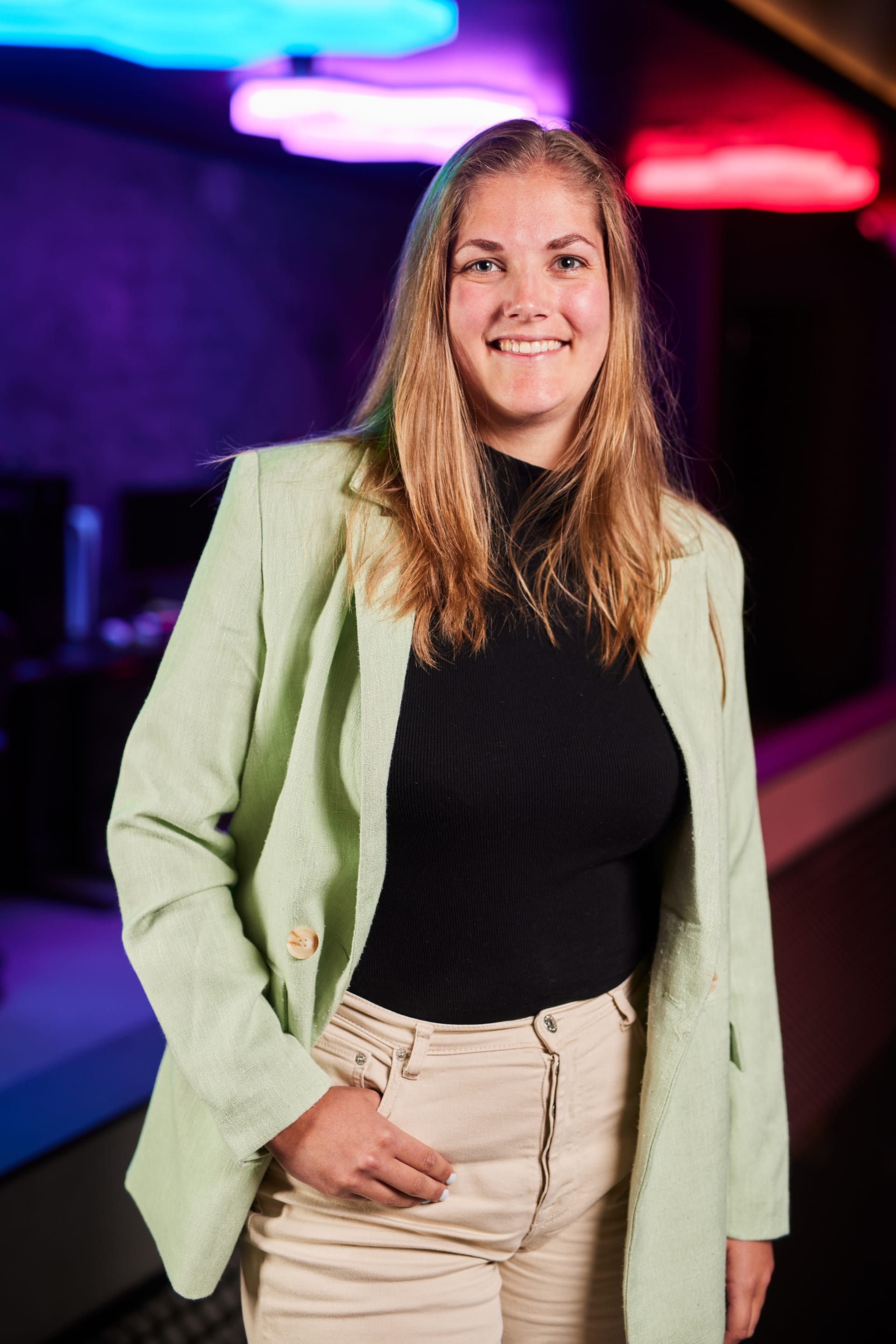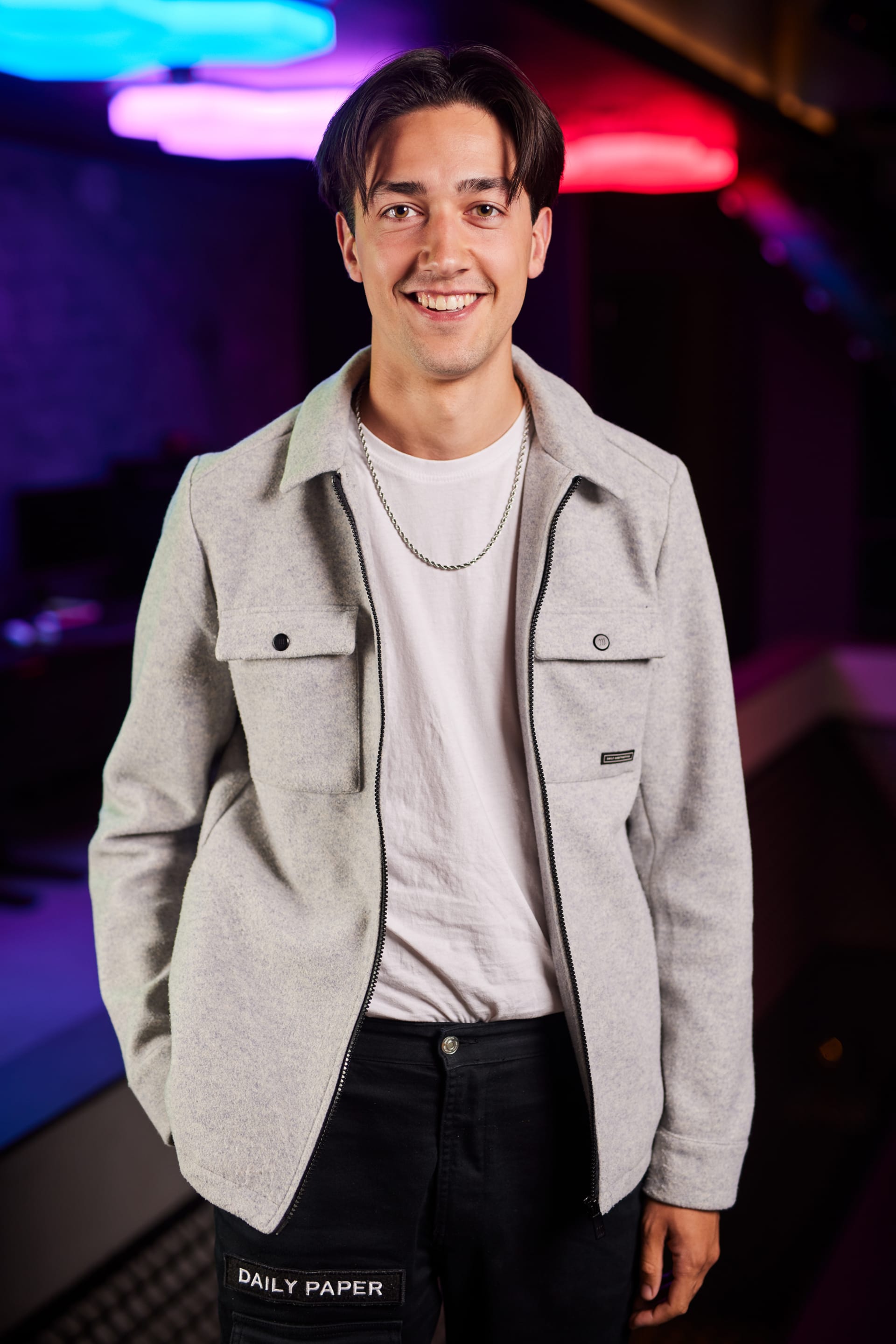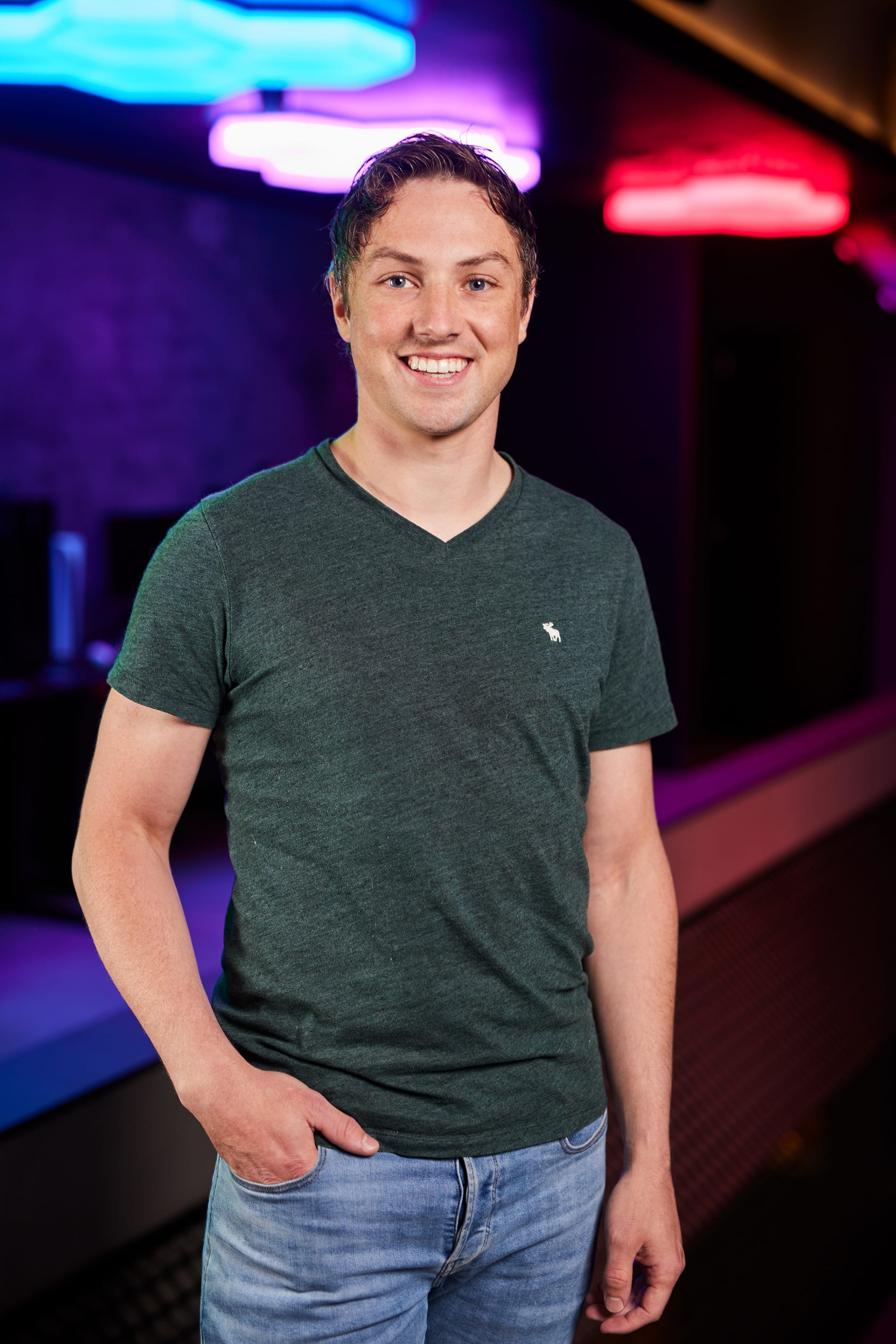 An internship at Triple is not only interesting from a digital, creative and technical point of view. You will also learn how to function in a multidisciplinary team, how to work in a large organization with 300 colleagues and what it means to be part of a project. To have your own responsibilities as well as a shared responsibility for the whole project. We will make sure to gradually introduce new colleagues to customer projects, step by step.
You don't have to do this on your own
In order to enjoy a successful internship, you require the right support. We will match you with a supervisor who fits your personality, your direction and your interests. Actually, we prefer to say colleague rather than supervisor. Because at Triple, trainees count as colleagues. We have plenty of expertise and talents to support you. From welcoming you and showing you around to cheering you on when you graduate. You will be part of a (multidisciplinary) team with enthusiastic thinkers of all disciplines who will support you to make your internship a success. And that is a win-win situation. You are our breath of fresh air, you give us new insights and educational collaborations. Interns? We love them! 
Mario's story
What's it like to do your internship at Triple? Mario joined in the fourth year of his MBO education us as an Artificial Intelligence intern. He shares his experiences in his blog.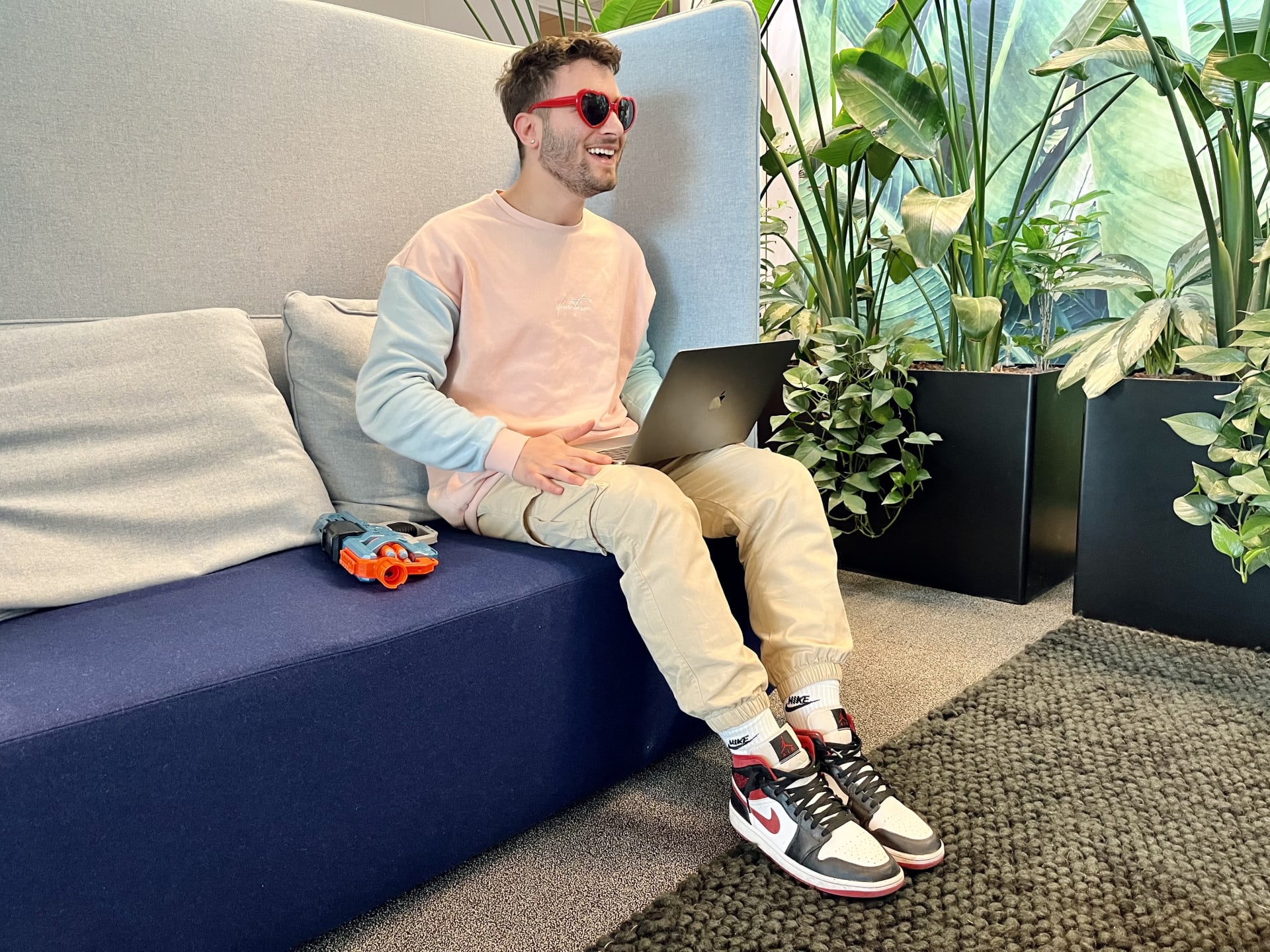 Ready to take the first step in your new career?
Check out our vacancies and find the internship that suits you.